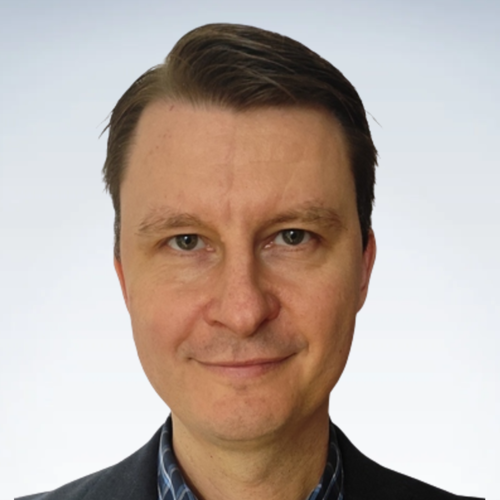 Contact Info
Konrad Buczyński
Director, Retail Supply Chain
Konrad is a seasoned supply chain, procurement and planning manager with over 22 years of experience in Retail. He started his professional career in 1997 at Empik, where he held several functions in business analytics (BI), implementation of IT systems supporting sales forecast and procurement, product database management, supply chain process management, and S & OP / OTB planning. As a Director of Supply Chain & Process, he supported the launch of the warehouse and implementation of over 200 suppliers to the centralized logistics process for 300,000 SKUs and 200 stores with an online channel. 
In his role as Planning & Control Director, Konrad was responsible for managing the S&OP and OTB processes, as well as controlling the value of purchases and returns for the entire stock levels in the stores and the Central Warehouse, plus the correct execution of orders and deliveries. 
Konrad also has experience in managing a network of physical bookstores and an online store, implementing the company's management strategy. Konrad joined Graphene Partners in January 2022 to support the further development of the Retail agenda. 
I love listening to our Clients telling me about their individual supply chain challenges, and then assessing how best to tailor my 20+ years' experience in retail and e-com supply chain management and implementation of complex IT projects, to help our Clients achieve the best possible results.