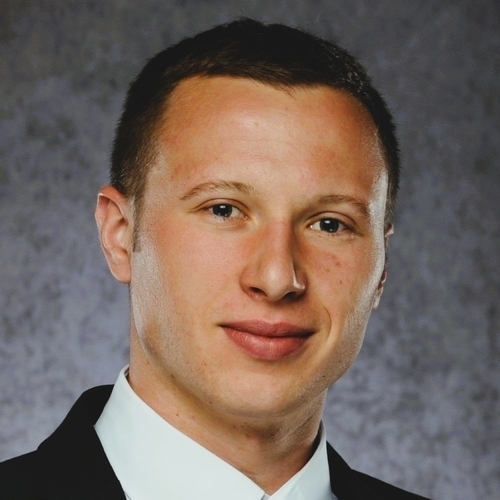 Contact Info
Karol Gułaś
Director, Network Design and Tender Management
Karol is an experienced supply chain, procurement and finance professional with over 13 years of experience in major FMCG and retail companies.  
He began his career in 2009 at PepsiCo, where he held a variety of local and regional positions in finance, contract manufacturing and logistics. He supported logistics and manufacturing teams in Europe with strategic transformation and productivity projects that resulted in significant cost synergies, working capital reductions and service level improvements. 
In the omnichannel retail chain Carrefour Polska, Karol held the position of Indirect Procurement Director. In this role, he was responsible for external operating and capital expenditures in excess of PLN 1 billion annually, consisting of purchases of store and distribution centre equipment and services, including transportation and logistics. 
Karol joined Graphene Partners in May 2021, where he shares his knowledge and hands-on experience with clients in various industries, including FMCG and Retail. 
As a certified Kaizen Leader, I am a strong supporter of process-based organizational management and a methodical approach to implementing new processes and process improvements.