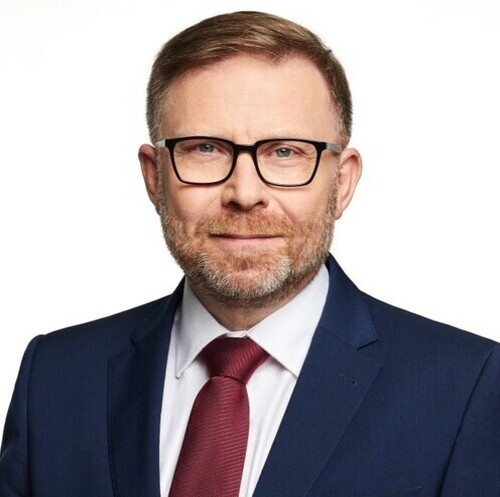 Contact Info
Leszek Szelerski
Director, Supply Chain Management
Leszek brings over 25 years of professional supply chain expertise across multiple sectors including FMCG, Oil & Gas, and Construction. His career spans Poland, Spain, Germany, Sweden, and the Czech Republic, and his senior supply chain experience includes responsibility for procurement, customer service, and transport operations, as well as the entire supply chain.
Beginning as an Air Cargo Forwarder in 1995 at 3PL M&M Militzer & Munch, Leszek developed his procurement skills at PepsiCo. At Coty, he managed Logistics, Procurement, and S&OP and later joined Oriflame's head office in Sweden with responsibility for global distribution. Leszek's Oil & Gas credentials include development of the logistics strategy for Unipetrol Group and board membership of Unipetrol Doprava.
In 2016, he joined LafargeHolcim in Poland, focusing on supply chain and service centralization.
Leszek joined Graphene Partners in 2023, applying his vast industry experience to supply chain improvement projects.
After over 20 years in senior corporate positions at a country, regional and global level, I have amassed significant experience in several different industries. A robust supply chain guarantees companies a competitive advantage in the current market, and I look forward to applying my multifaceted industry experience to the wide range of Clients with whom Graphene Partners works.