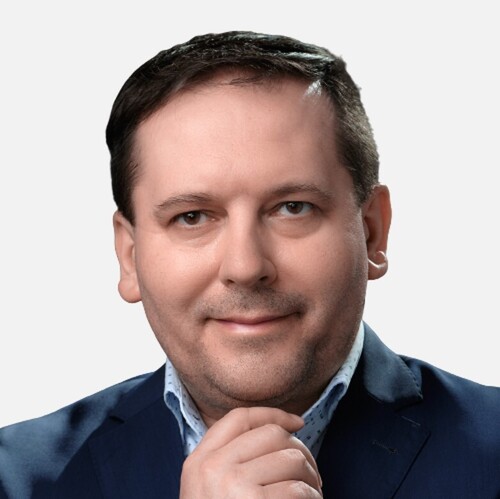 Contact Info
Piotr Karbowiak
Senior Partner
One of the most experienced supply chain experts in the industry. Piotr spent over 19 years in PepsiCo, where he held many supply chain/logistics and customer service positions. His most recent assignment was Customer Services and Logistics Director for the Central Europe region. Previously he led supply chain transformation, including major integration and redesign of the distribution network and restructuring of the global manufacturing footprint.
Piotr also worked six years in contract logistics (DHL SC, Kuehne + Nagel), where he led numerous start-up, restructure and re-engineering projects for various sectors incl. automotive/aerospace, technology and retail. Piotr joined Graphene Partners in 2018.
I started my adventure with supply chain/logistics over 25 years ago. During this time, I had the opportunity to work on both the "customer" and logistics operator sides. This allowed me to understand in-depth the opportunities and challenges of cooperation. At Graphene Partners, I combine my experience from various industries including FMCG, retail and technology to help our clients in their daily and strategic supply chain challenges.