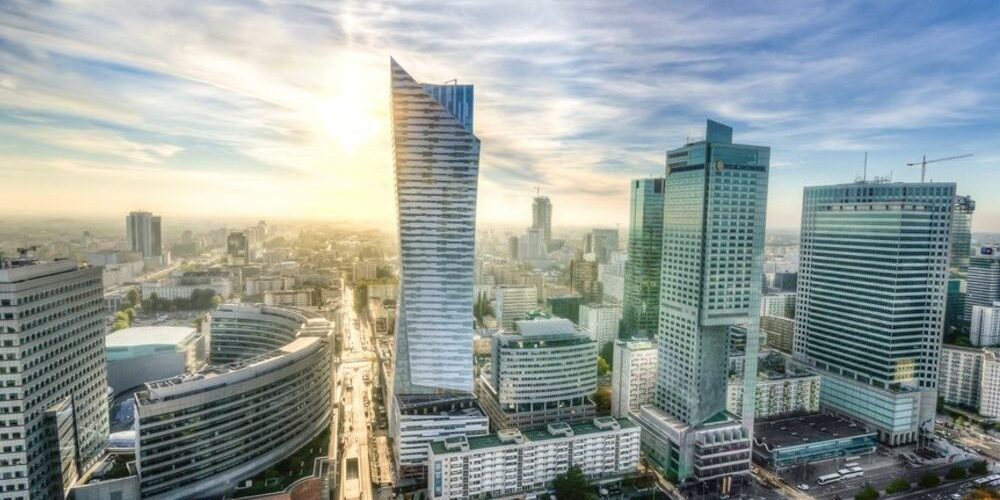 Our client is one of the most well-known retailers in Poland and has 115 outlets in the network.
The client faced very high warehouse costs and too many warehouses concerning the volume of goods flowing to stores. Besides, warehousing processes such as picking were inefficient, which created additional process complexity and cost.
The delivery terms offered by the operator were not fit for purpose and complicated the transport process further.
Our client needed full scope optimization of their warehouse and transport processes. The main task was a comprehensive audit of the entire business to determine areas for optimisation. Graphene Partners' task was to identify inefficient processes and use the expert experience to redesign the dry food and non-food supply chain, optimise warehouse and picking processes and select and contract operators (DC and transport).
 The warehouse processes were comprehensively audited
Warehouse, ordering and picking strategy were redesigned
The dry food and non-food supply chain were reconstructed and implemented
The trade contract was constructed including the rules of accounting for suppliers
The 3PL partner for DC and transportation was selected and contracted
The detailed concept of new operations and systems developed
One of the most important successes was the company's increased awareness and support in applying best practices in line with our recommendations. An increased focus on the supply chain helped to achieve key strategic objectives.
Services: 

Warehouse Optimisation

Transport Optimisation
Tender Management

Client: Leading Polish Retailer
Geography:

Poland
• Drafting of a best practice 3PL contract and introduction of best practice supply chain controlling principles, including training the team
• Subject matter expertise
• LSP tendering and negotiation
• Support with business case preparation
• Overall Programme Management
• SteerCo support
Ready to find out more?
Contact our Senior Partner
Marek Dymarski