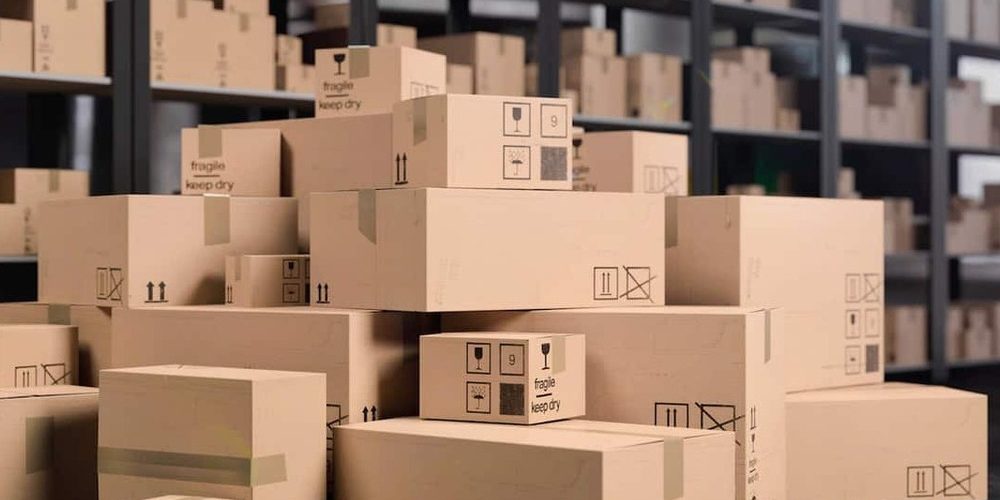 Our client is an international manufacturer and leader in innovative technologies, cooperating with clients from the utilities, industrial, transport and infrastructure sectors. The company is present in over 100 countries.
The client faced the problem of having too much stock and a non-optimal inventory management strategy. A new distribution centre was being considered due to insufficient warehouse space in the existing facility.
The client expected a comprehensive audit of the current warehouse stock management to reduce the warehouse space or confirm the decision to build a new distribution centre. Graphene Partners' task was to identify inefficient processes and redesign the stock strategy to meet the client's expectations.
The warehouse processes were comprehensively audited
Process gaps and non-optimal stock management were identified
Warehouse and picking strategy were redesigned
Stock control practices were improved
The forecasting tool was selected and implemented
Warehouse space was reduced due to stock optimization initiatives
The project enabled a major improvement in short term storage strategy. In the long term, our Client reduced their inventory sufficiently to avoid opening another Distribution Center.
Services:

Warehouse Optimisation
Inventory Optimisation

Client: Leading Manufacturer of Industrial Engines
Geography: Europe
• Subject matter expertise
• Support with business case preparation
• Overall Programme Management
• SteerCo support
Ready to find out more?
Contact our Managing Partner
Adam Chazanow