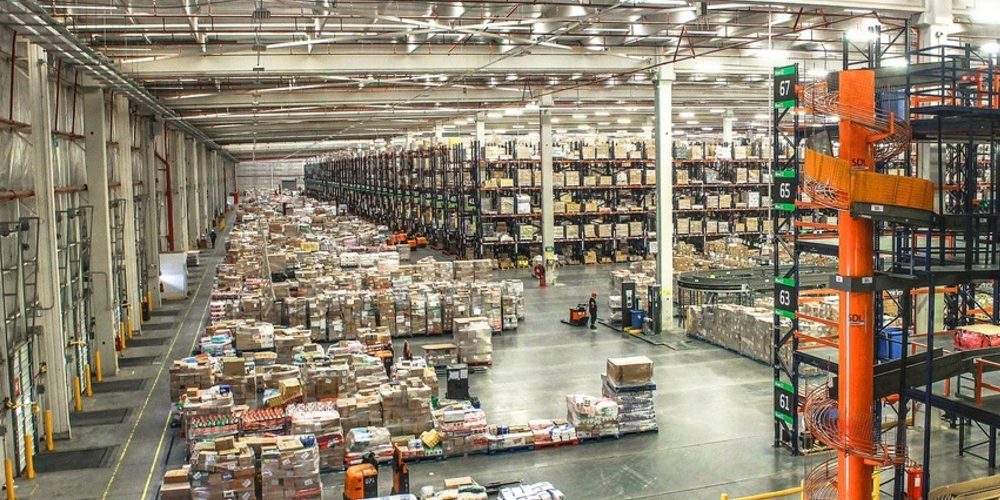 Our Client, who owns 75 shops in 44 cities throughout Romania and a dynamically growing online shop, has encountered a problem with their impractical central warehouse.
The central warehouse was limited in functionality due to outdated building layout and poor processes which were not suited to the current range of goods flowing through the DC. The picking places were dynamic, which led to several picking locations for one SKU.
The KPI's were not properly adjusted, and the warehouse was overfilled. 
The client expected an appropriate location of the fastest-rotating products, maintaining an appropriate warehouse stock.
Improved storage processes are meant to prevent congestion in the picking aisles and its slow picking process. KPIs are to be properly adjusted to reflect key warehouse parameters.
The warehouse processes were comprehensively audited
The client's logistics costs were benchmarked
A wide range of improvement initiatives was identified
The WMS system was selected
Warehouse processes were consolidated and streamlined
A new warehouse was selected and contracted
By being involved in developing the new warehouse model, the different company functions understood their activities and interdependencies between them. This enabled major improvement within a short and long term storage strategy while also adjusting goals and KPI's.
Service: Warehouse Design and Optimization
Client: Major retailer in Romania
Geography: Romania
Subject matter expertise
Support with business case preparation
Support in the process of moving processes to a new warehouse
Support in exit from existing multiple buffer locations
Support with HR selection
Overall Programme Management
Being part of SteerCo
Ready to find out more?
Contact our Senior Partner
Marek Dymarski