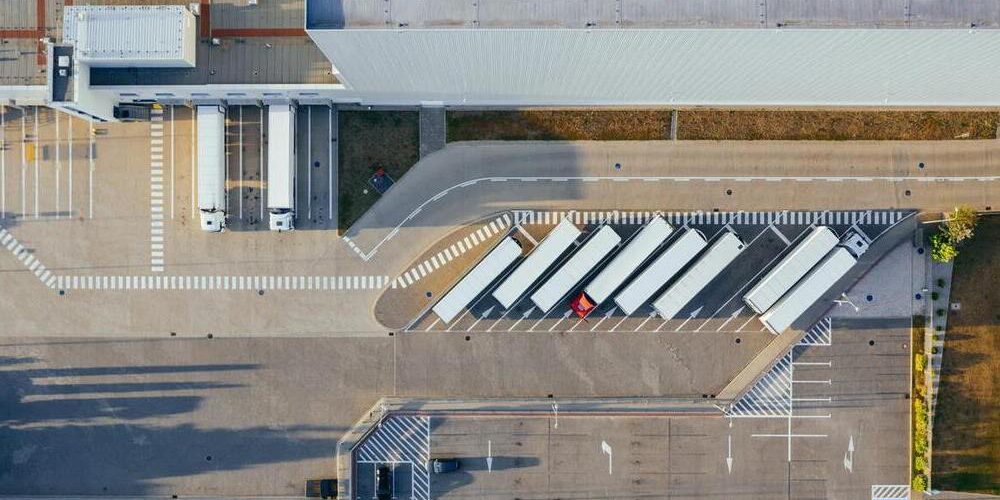 Our client, a leading retailer with almost 2,000 stores across Europe, has experienced structural and recurring problems with its transport network.
Over the past 20 years, the company has grown rapidly, while transport has tried to keep pace with change and evolved to meet the situational challenges.
As a result, the company was confronted with high dependence on 3PL operators, prices above the market, complex and inefficient distribution network.
Moreover, the commercial model with service providers was not performance-related and lacked adequate transparency.
Our client decided that their transport strategy must be thoroughly redefined to better serve the company-wide objectives and continuously support further development. 
The new process was to ensure that the transport expenses are kept at the market level and closely related to service quality.
AS-IS situation and requirements mapped
Historic and forecast data gathered and systematized
Alternative network scenarios constructed and assessed
The scenario for implementation justified and selected
The detailed concept of new operations and systems developed
Tender documentation prepared
Service: Transport Optimization
Client: Leading CEE Retailer
Geography: CEE
Subject matter expertise
Analytics and modelling
Programme management
Being part of SteerCo
Ready to find out more?
Contact our Senior Partner
Piotr Karbowiak