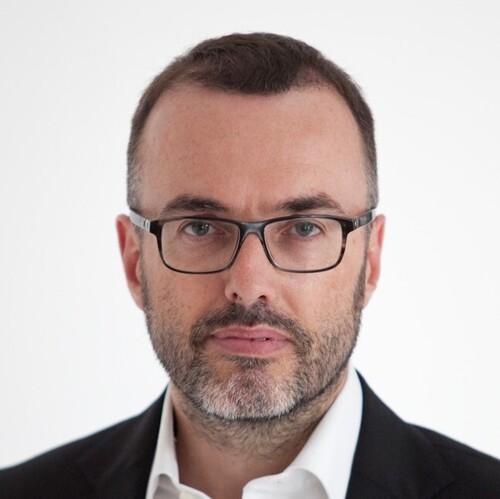 Contact Info
Adam Chazanow
Managing Partner
One of CEE's most senior logistics industry managers, Adam spent ten years working at MD / CEO level for leading 3PLs and courier firms including DHL Supply Chain, CEVA and GeoPost/DPD. Adam founded Graphene Partners in 2010 and served on the Supervisory Board of Siódemka, the leading Polish B2C courier company.
His corporate career with global 3PLs has seen Adam looking after automotive parts DCs serving dealerships in six countries, tobacco manufacturers primary and secondary logistics operations, and high-value FMCG DCs serving 45 geographies across EMEA. He was co-responsible for delivering the largest Customer Service transformation in Europe for a leading FMCG manufacturer.
Adam has been actively involved in the logistics industry M&A since 2004. While at GeoPost/DPD, Adam was responsible for the acquisition of Pegasus Courier and the identification of further acquisitions in several CEE markets. Adam advised Abris Capital on their acquisition of Siódemka and Innova Capital on their entry into Peakes, both highly successful portfolio investments.
At Graphene Partners, Adam regularly advises private equity and trade Clients on logistics industry M&A and commercial and operational due diligence issues.
After 10 years in senior corporate roles in the logistics and courier industry (2000-2010), I felt it was time to offer Clients something different. I founded Graphene Partners and recruited a great team of highly experienced, operational, hands-on logistics experts to ensure our Clients get SOLUTIONS THAT WORK.