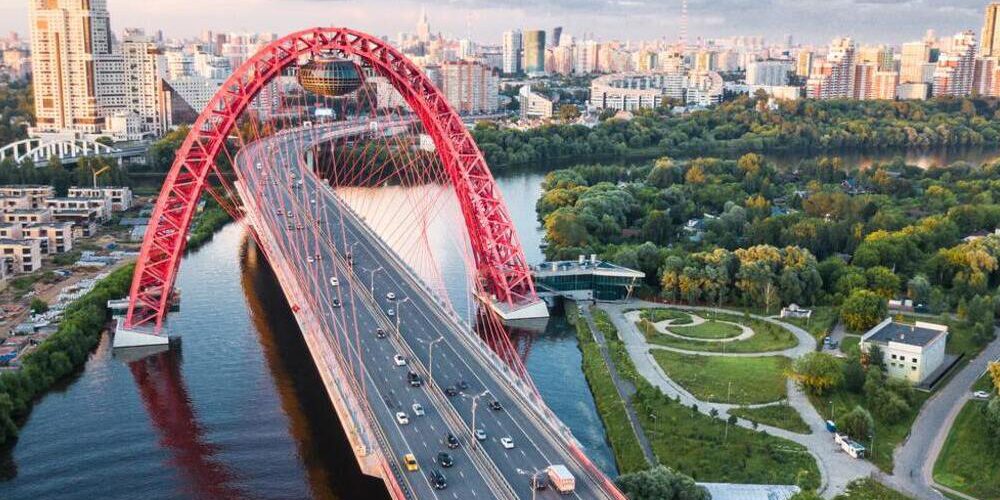 Our Client, a prominent leader in the FMCG industry, whose products are available in over 200 countries, has experienced a recurring and growing problem due to inefficient production management.
The local currency was weakening, which was increasing the cost of raw materials. To maintain gross margin, finished goods were sold at higher prices, negatively impacting demand. As a result, demand was decreasing, and the client faced even greater excess in manufacturing capacity. Small changes to limit manufacturing costs were insufficient.
Our client needed a strategic redesign of the manufacturing network. The new process was to ensure step-reducing the asset base to match the falling demand with the redeployment of production assets to other plants without impacting service. When we were approached, the client had been trying to find a solution without success for four years.
Network design: We modelled ten most likely scenarios and selected the most promising three scenarios for "deep dive" modelling. A preferred solution was reached and signed off at Global CEO level within four months.
Build and present the business case and secure sign-off with over 20 stakeholders at country, EMEA and Global level
The detailed concept of new operations developed: closure of the Client's second-largest manufacturing facility and transfer of manufacturing capacity (fourteen production lines) to the three remaining production plants.
Management of over 10 workstreams, including Engineering, Customer Service, Primary & Secondary Logistics, Supply Planning, Legal, HR, and External Relations
Support for the development of the employee outplacement programme.
Our solution enabled the client's growth strategy and helped them to maintain their clear market-leading position. Our recommendations were implemented in full.
"This was the least painful project I have ever seen in Russia" (Russia CEO)
Service: Network design
Client: Global FMCG manufacturer
Geography: Russia
Subject matter expertise
Analytics and modelling
Programme management
Senior governance in SteerCo
Ready to find out more?
Contact our Managing Partner Adam Chazanow