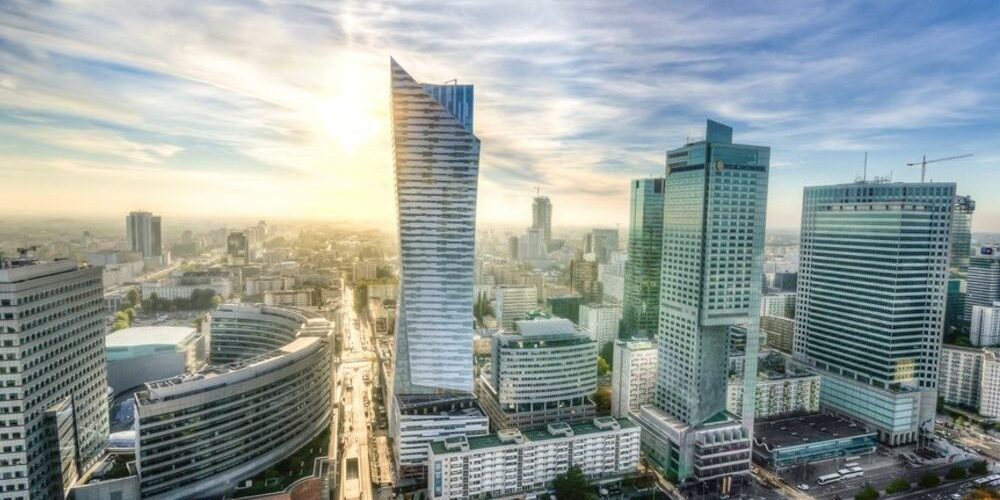 Our Client, a global leader in the FMCG industry, whose products are available in more than 200 countries, was facing high stock levels and a complex supply chain that generated many hidden costs.
The company has two distinct product categories supplied separately through a highly dispersed network of 60 warehouses and over 30 distribution partners. The distributors were responsible for sales, logistics processes and cash collection.
The client made a strategic decision to replace their distributor model with Direct- Store-Distribution (DSD) using 3PL operators for warehousing and cross-docking, while directly contracting 3PL fleet for the last-mile delivery.
Graphene Partners was tasked with designing an end-to-end solution in line with the client's requirements. In parallel, distribution networks for two separate product categories would be combined into one, maximising logistical synergies and simplifying warehouse footprint.
Our role was also to ensure the project was implemented as designed and provide support until fully stabilized.
The network design study was carried out to set the optimum number and localization of regional warehouses and cross-docking platforms
The 3PL tenders were prepared and executed
New 3PLs were selected and contracted
Nine green-field regional distribution centres (RDCs) along with 25 cross-docking platforms were implemented and launched
Goods from the 60 former locations were transferred to new locations, 
10+ customer-owned properties were sold 
The last-mile delivery fleet was fully outsourced
The distribution network was successfully transformed from two separate categories and distributor-driven to a unified 3PL-driven model
The collaboration has delivered the planned ambitious results, and our recommendations were fully implemented. Many of our best practices, including the 3PL contract template, were deployed globally by the client.
Services: 

Network Design
Tender Management
Transformation Management
Real-Estate Contracting/Disposal

Client: Global FMCG leader
Geography:

Poland
Subject matter expertise
Analytics and modelling
3PL negotiation lead
End-to-end contract drafting
Support with implementation and property disposal
Overall Programme Management
SteerCo support
Ready to find out more?
Contact our Senior Partner
Piotr Karbowiak