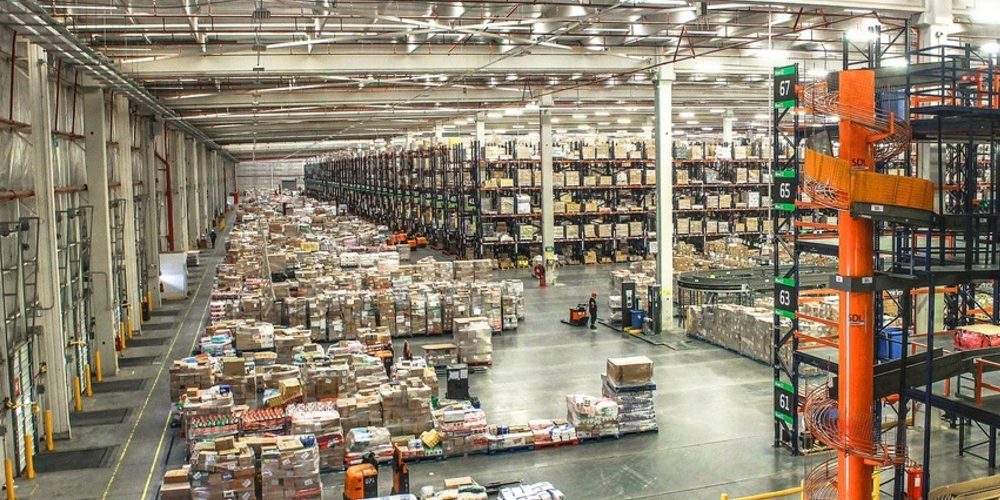 Our client is one of Poland's leading convenience retailers, currently with over 100 stores across the country. The client was experiencing a recurring and growing problem of overstock, unstable stock availability and losses above industry standards.
The client needed a strategic redesign of stock management processes with focus on addressing cash flow challenges, as well as the assessment of Inventory Management System used and recommendation of direction of its development. New processes and solutions were needed to step-reduce the stock cover, while meeting budgeted sales, availability and losses level.
We analysed the existing approach to the warehouse and store replenishment, recommended the implementation of a new Machine Learning tool and supported the selection process, including tailoring the functionality to the client's needs
We prepared and justified the business case for the change
After the board decided to implement the recommended solution, we supported the implementation process through our Project Management team
Our support enabled the client's growth strategy and helped them to improve cash flow. Our recommendations were implemented in full.
Service: Category and Stock Optimization
Client: Polish Convenience Retailer
Geography: Poland
• Subject matter expertise
• Analytics and modelling
• Support with business case preparation
• Overall Programme Management
Ready to find out more?
Contact our Senior Partner
Marek Dymarski